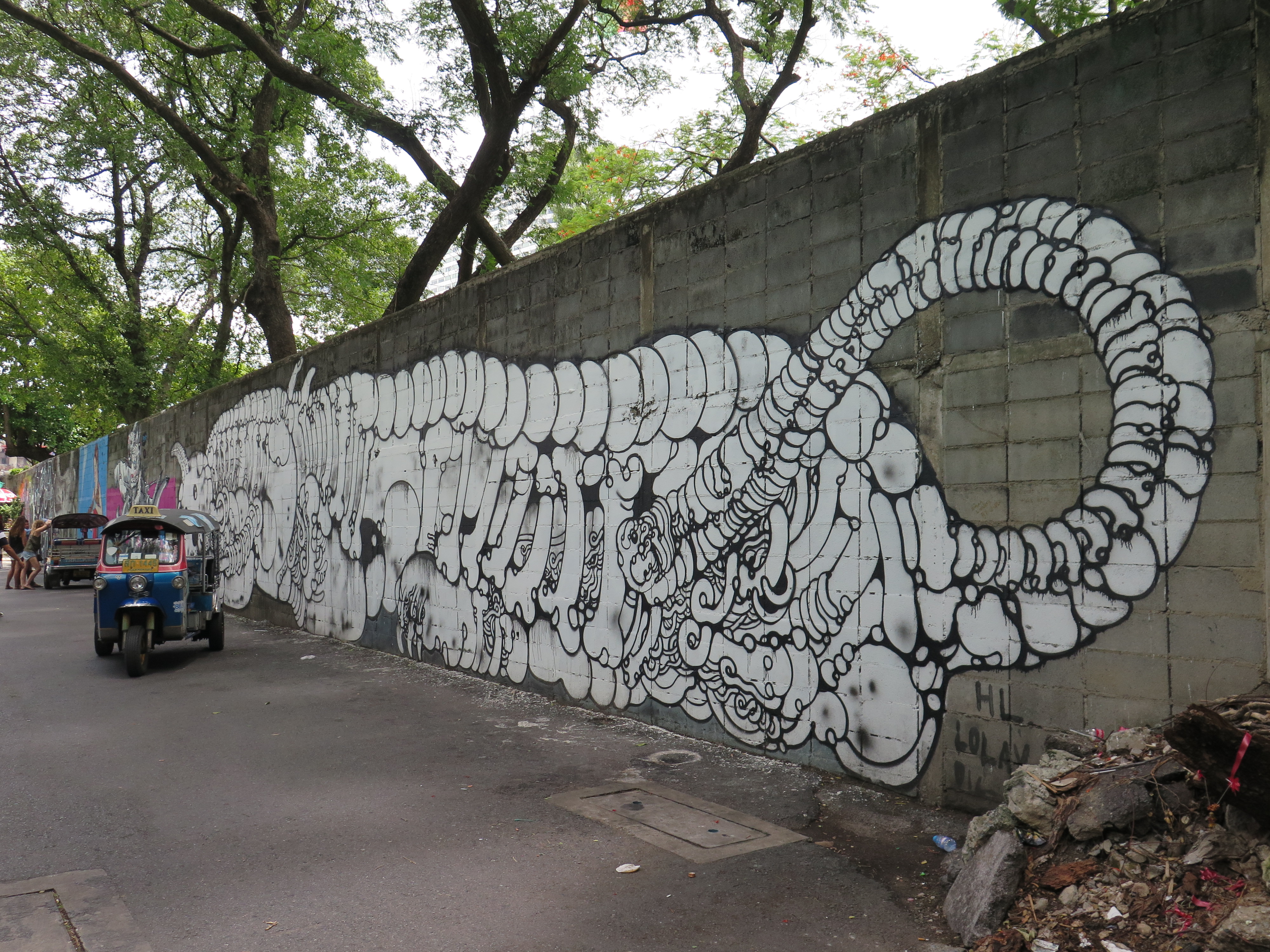 There are a lot of captivating places to check out and interesting things to do in Bangkok that you're probably scratching your head and wondering if you could possibly squeeze in only a few in a day. What to see in Bangkok should have a mix of leisure and cultural activities, in which the city is famous for. Here, we've rounded up a short list of amazing destinations to let you make the most out of your one day trip in Bangkok.
Kalawar Church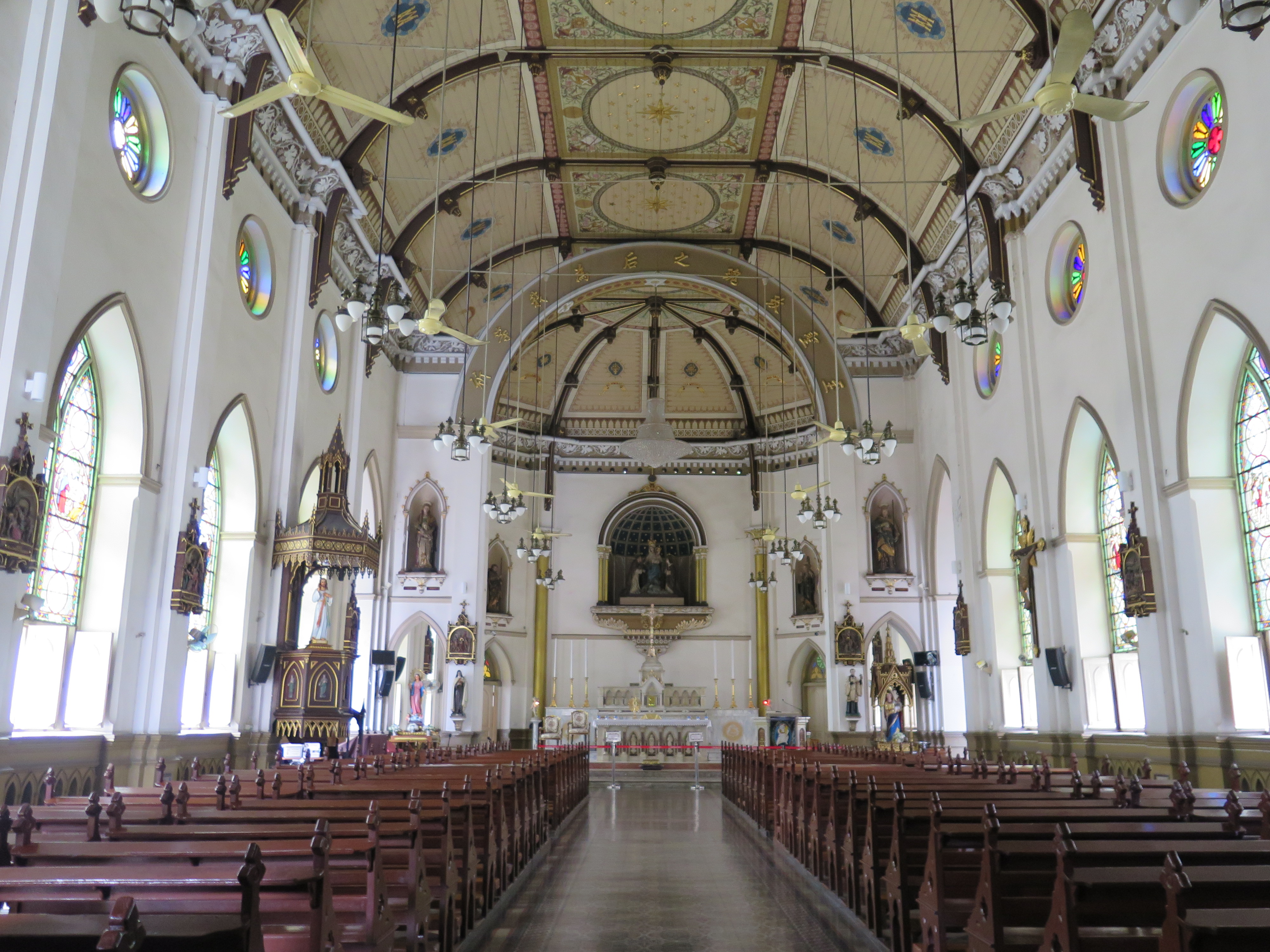 Kalawar Church is  a great way to start your one day trip in Bangkok. This church is known as The Holy Rosary Church of Thailand. It is one of Roman Catholic Church in Bangkok. The history of the church dates to 1769, when a group of Portuguese Catholics resettled after the fall of Ayutthaya era. The current building was built in 1891 with Gothic Revival style. It is also famous for its beautiful stained glass work.
Location:  Soi Wanit 2 alley, Yotha road, Samphanthawong district.
Opening hours: 8.00 a.m. – 7.30 p.m. daily.
Contact info: call. 02-266-4849

Bangkokian Museum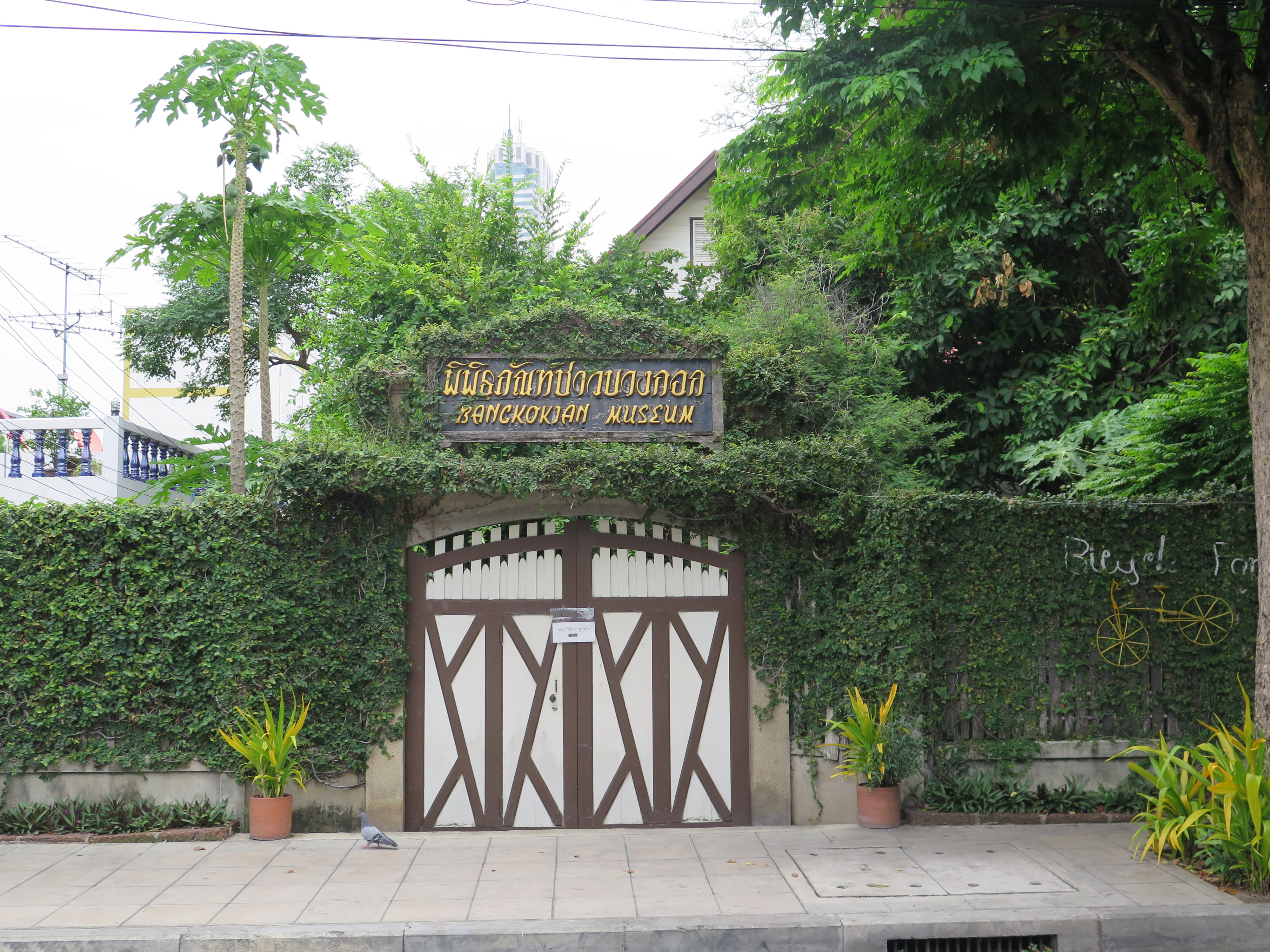 The Bangkok museum was originally the home of the Suravadee family which was built in 1937, but was converted to the Bangkok Folk Museum to preserve the lifestyle of early Bangkok and the history of Bang Rak district. The museum fell under the management of the Bangkok Metropolitan Authority since 2004.
Location:  Soi Charoenkrung 43, Bangrak district
Opening hours: 10.00 a.m – 4.00 p.m. Wed.- Sun.
Contact info: 02-233-7027 www.fb.com/BkkMuseum

Warehouse 30
          The abandoned World War II era warehouses are renovated into a web of stores, restaurants, art spaces and other creative endeavors.
Opening hours: 11.00 a.m. – 8.00 p.m.Mon.-Fri. / 10.00 a.m. – 9.00 p.m. Sat.-Sun.
Location:  Soi Charoenkrung 30
Contact info: www.facebook.com/TheWarehouse30

Bukruk Street Arts alley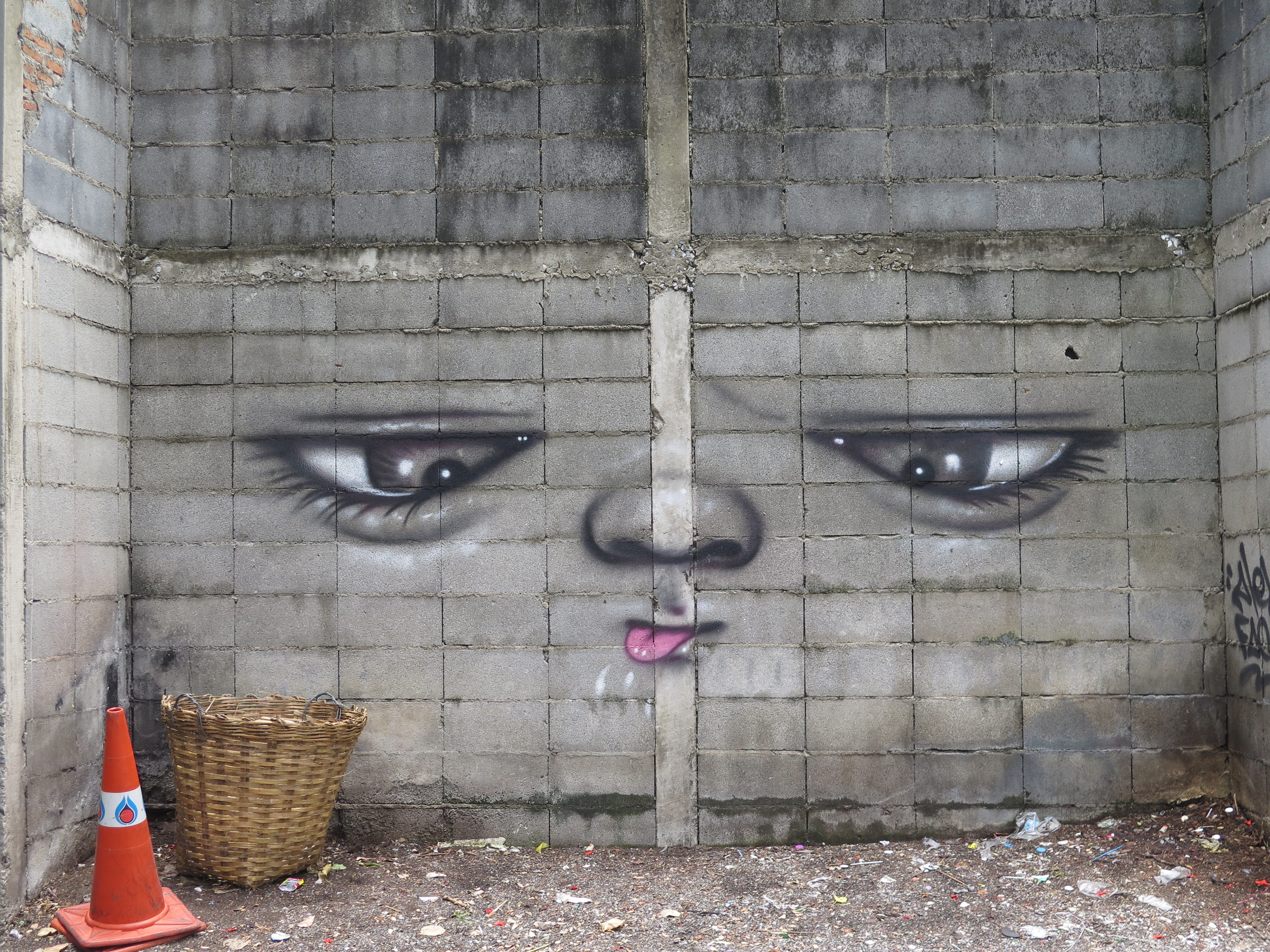 Let's see artwork paintings of famous Thai and Foreigner Street art artists for the international project "Buruk Urban Arts Festival 2013"
Location:  Soi Charoenkrung 32 alley
Contact info: www.bukruk.com/festivalPortuguese Embassy's street Art
           Stunning carving technique of famous Portuguese artist, which forms the basis of the Scratching the Surface project on the wall of the historic Portuguese Embassy in Thailand.
Location:  Soi Charoenkrung 30
TCDC Bangkok
            Your one day trip in Bangkok will never be complete without a visit to TCDC or Thailand Creative and Design Center. This place is created to give designers and businessmen a platform to display their innovative ideas. There are also the Resource Center, Exhibition Gallery, and Creative Co-Working Space, Creative Business Center, Maker Space, and Material & Design Innovation Center.
Location: The Grand Postal Building, Soi Charoenkrung 30
Opening hours: 10.30 a.m. – 6.00 p.m. Tues. – Sun. (Closed Mondays)
            Let our Everyday Bangkok Hostel offer you a memorable moment with peaceful place during your stay, lead you through experience new dazzling cultural and lively living life-styles in Bangkok. With nice accommodation and friendly staffs ready to your wonder of any information request. Check out this one of best guesthouses in Bangkok room rates at https://reservation.frontdeskmaster.com/?hostelId=dny0UUZufeLsOl3c%2FO9zGLKi9Et9Sj%2Fs Have a good trip and See you soon!
LittleSparrow