Looking for a place to visit in Thailand  to escape from capital city? How is about enjoying beach and Sun in a place within just few hours driving? If your answer is "Yes!", then Hua Hin city may be one of your favorite places to visit in Thailand.
Hua Hin city is a district in Prachuap Khiri Khan Province, the province which is in the northern part of Malay Peninsula. It become a seaside resort city and ideal of Bangkok weekend getaway that is popular places to visit in Thailand among Thai tourists. Unlike, Pattaya city, Hua Hin is a bit more quiet and under the commitment by the local and provincial authorities to avoid affection like other beach resorts in Thailand.
What is the recommended places in Hua Hin?

Plearnwan Shopping Village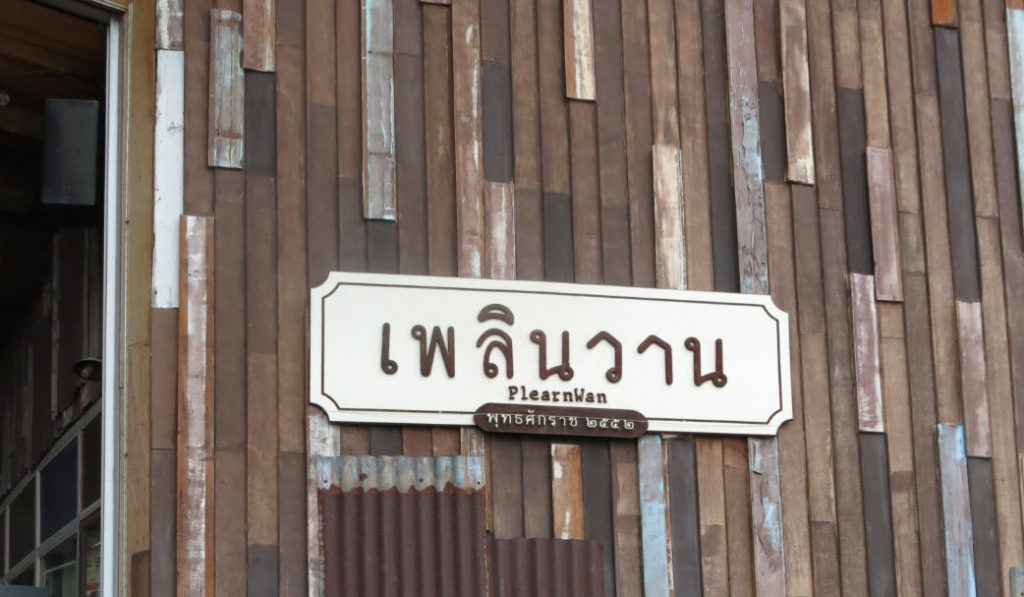 This is an unique eco vintage village that features a faux Thai high street in the 1950s.
'The name of this market, Plearn is a combination of "play" and "learn" while Wan is from "wunwan", meaning good old days. This place is popular for people who admire the traditional culture and stuff.
Opening hour: 10:00 a.m. – 10 p.m. on Mon-Thur, and close at midnight on Fri.
9.00 a.m. – 12.00 a.m. on Sat and close at 10 p.m. on Sun.
Entry fee: Free

Hua Hin Railway Station
           The Hua Hin Railway Station is one of the country's most beautiful train station and only one that open as an attraction. The station features a Royal waiting room with Thai style architecture building built in the reign of King Rama VI which is relocated from Sanam chan Palace in Nakhon Pathom province.
Chatchai Market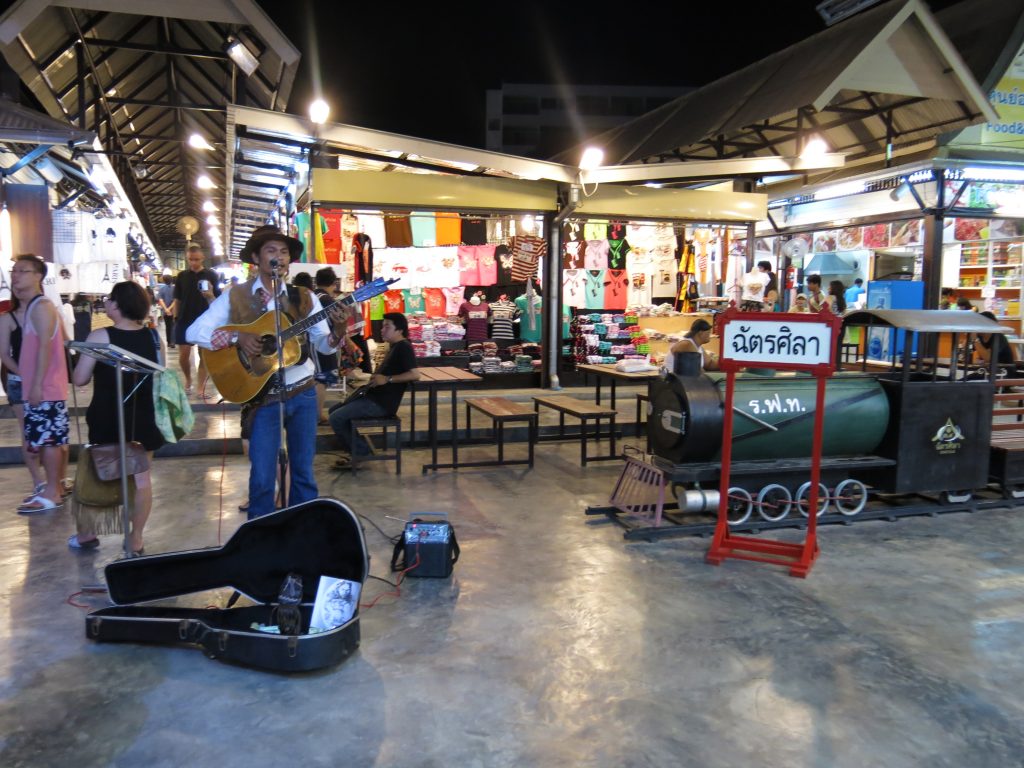 This market is an old and renowned market built in 1926 during Rama VII's reign as his wish on the first visit with Queen Rambai Barni to Klai Kangwon Palace.The market now sell many kinds of souvenir, dried and fresh food which is popular among both Thai locals and foreign tourists.
Opening hour: 5 a.m. – 6 p.m.
           There are a lot of hostels in Bangkok to choose from, you just have to find the right one that suits your personality, style and budget to make your stay as meaningful and comfortable as possible. Check out your room for the best hostel in Bangkok here at www.everydaybangkokhostel.com and find out more about the facilities they can offer and see if your hunt for the guest house in Bangkok is about to end!
LittleSparrow