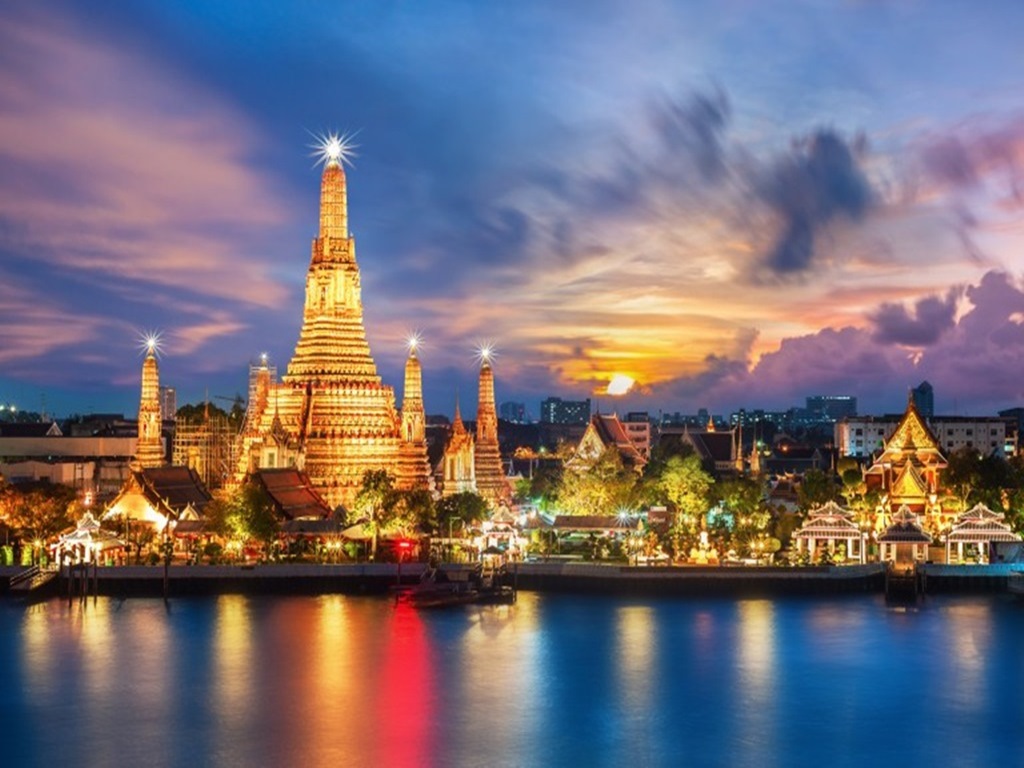 A backpacker's paradise, Bangkok is a city that draws travelers from around the world with its rich history, fascinating culture and mesmerizing traditions. What makes Bangkok even more attractive to tourists is that all these and more can be enjoyed amid the city's towering skyscrapers, modern malls and flashy nightlife scene.
So what to see in Bangkok, exactly? There are temples, palaces, markets, bars, gardens and more. In fact, with so much to experience, navigating its bustling streets can be intimidating; so here's a short Bangkok guide perfect for backpacking newbies.
First, find a centrally located accommodation
Finding a place to call home during your trip is imperative. If you're wondering where to stay in Bangkok, look no further than a hostel in Bangkok. When choosing a hostel in Thailand, make sure the location is close to public transport, accessible and that the hostel has all the major features and amenities you need.
Even if you're not on a budget, going for a backpacker hostel in Bangkok gives you the chance to get input on what to see in Bangkok and discover other things to do in Bangkok through interacting with other travellers.
Places you shouldn't miss
Once you've set up base in your chosen hostel, it's time to unpack and get on with your adventures. If you're a backpacker hungry for architectural wonders, the Wat Arun found on the west bank of the Chao Phraya River is a must-see. It has a 70-meter high spire that's covered with colorful glass and Chinese porcelain, which makes it a spectacle both in the day and at night.
Another tourist attraction to add to your list of what to see in Bangkok is The Grand Palace, which was built in 1782. Here, you can spend hours admiring the intricate details and impeccable buildings. Other places to visit in Bangkok include the floating markets, Wat Phra Kaew, Khaosan Road, Wat Saket and the Golden Buddha too.
Say yes to fun things to do
Tired of walking around the city streets of Bangkok? Well, hop on a boat in the Chao Phraya River and enjoy the cool breeze while admiring Bangkok's traditional riverside houses and temples. If you find yourself at Wat Arun, give your legs a stretch and climb the spire for a breath-taking vista of the city.
Even at night, activities are aplenty for the Bangkok backpacker. Head to Khao San Road and surround yourself with the youngsters who frequent this area or better yet, wind down with a drink or two after a gruelling day of sightseeing.
With the best of both worlds thriving in Bangkok, it really is no wonder why the city is a backpacker's paradise and one of the most popular cities in Asia.