Our Everyday Bangkok Hostel are willing to welcome all the guests with atmosphere of Thai routine daily life and culture. Look up to the ceiling decorating with colorful and unique patterns of Thai local woven fabric from different regions of Thailand.
           The bean bags and cushions with square and triangle patterns are inspired by Pha kho ma textiles or Thai loincloth.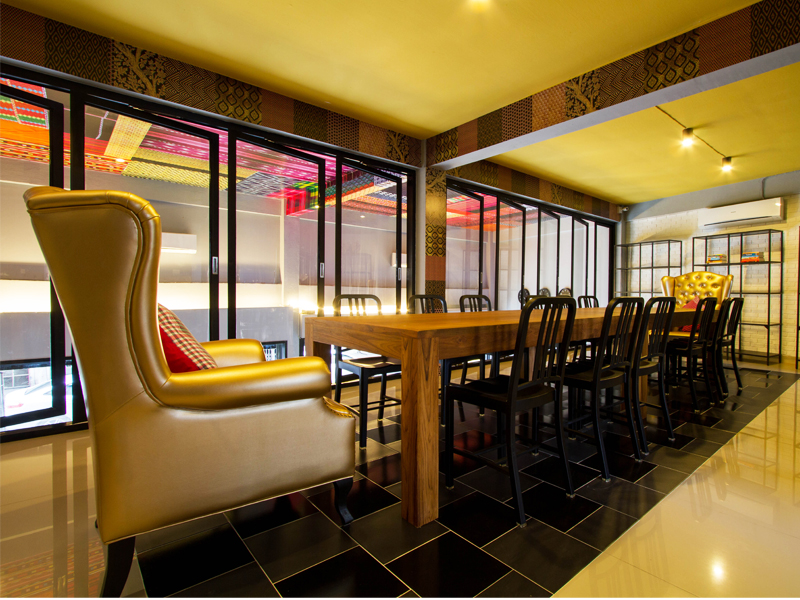 Walk up to the common room. The common room is furnished with grand wooden dinner table. The wall color leads with black, gold and earth tones. The place is suitable for chilling with movies on TV, reading the books from shelves and enjoying board games.
          The pantry comes with microwave, toaster, refrigerator. There is also tea and coffee for you.
Let's experience Thailand culture throughout our Everyday Bangkok Hostel under the concept of Bangkok's sky.

Dawn of Bangkok
Lotus Rhapsody – Lotus is a beautiful flower which represents goodness. Buddhist use this flower to praise to Buddha images and monks for showing respect.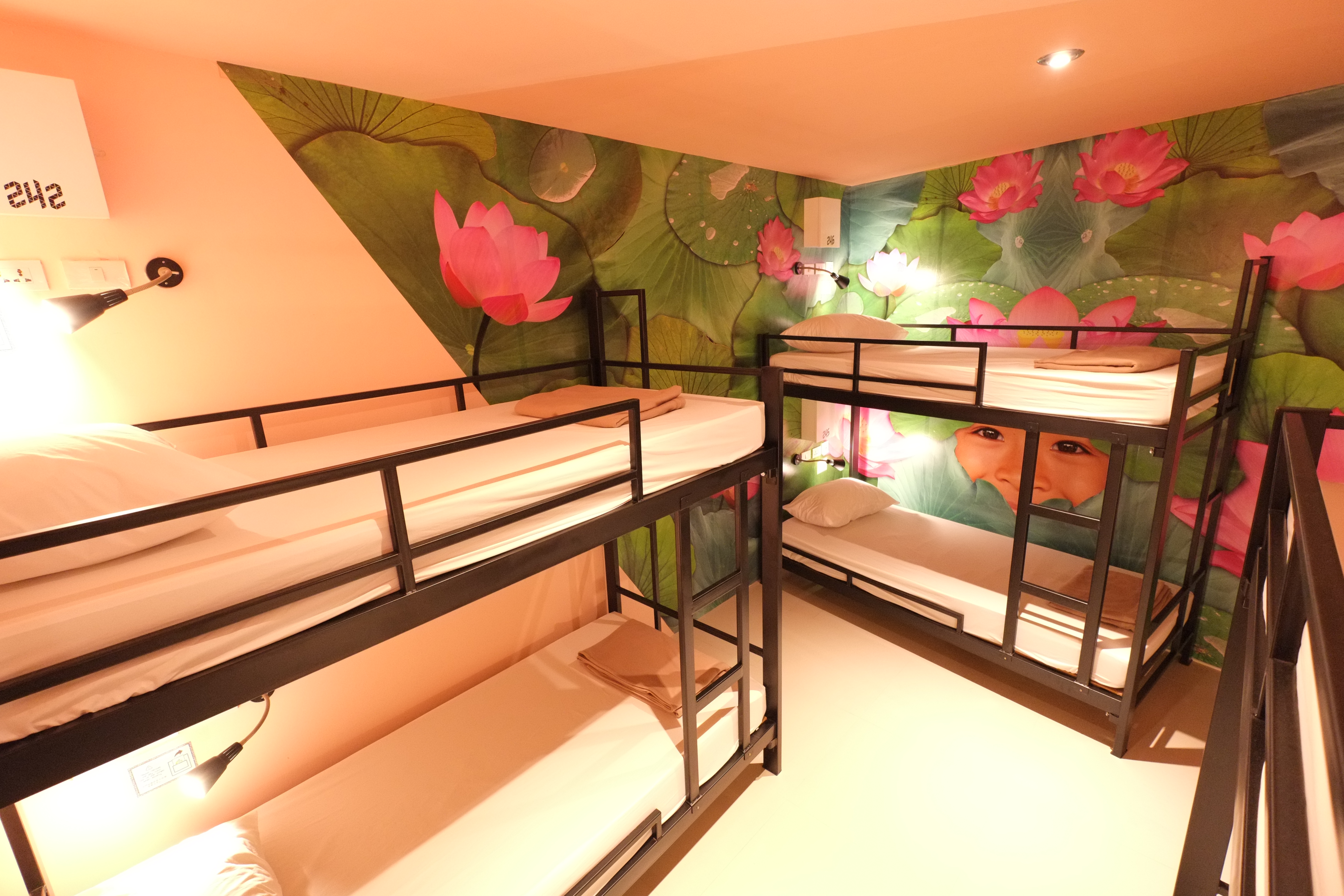 Light of Faith – In the morning, monks in orange robe walk along the streets as devout Buddhists give alms to them. This is a Thai Buddhist ritual which reflects Thai ac.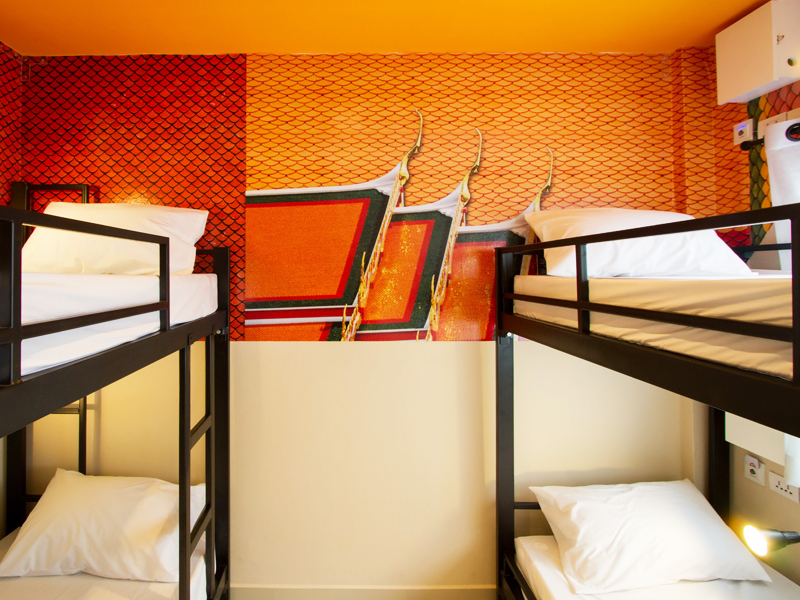 Bangkok's Daytime
Happy Handicraft – Handicraft is an important art in the Thai culture. Thais would use naturally existing materials to create functional art, such as fans and baskets. The colours are fun and vibrant, just like the mind of Thai people.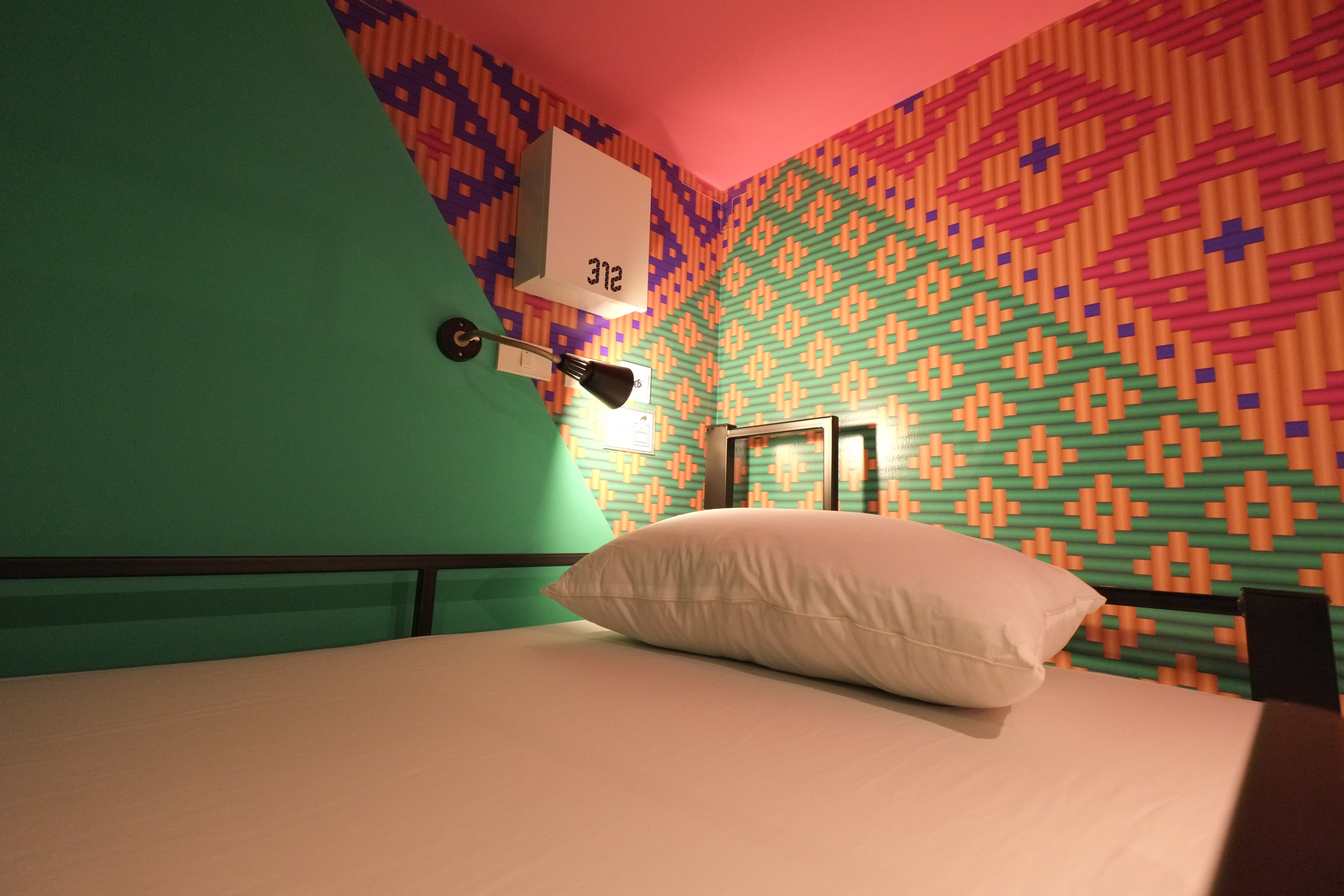 Shade and Shadow of the East – Bamboo and rattan are used to create household products using Thai local wisdom, loved for their natural colour and beauty.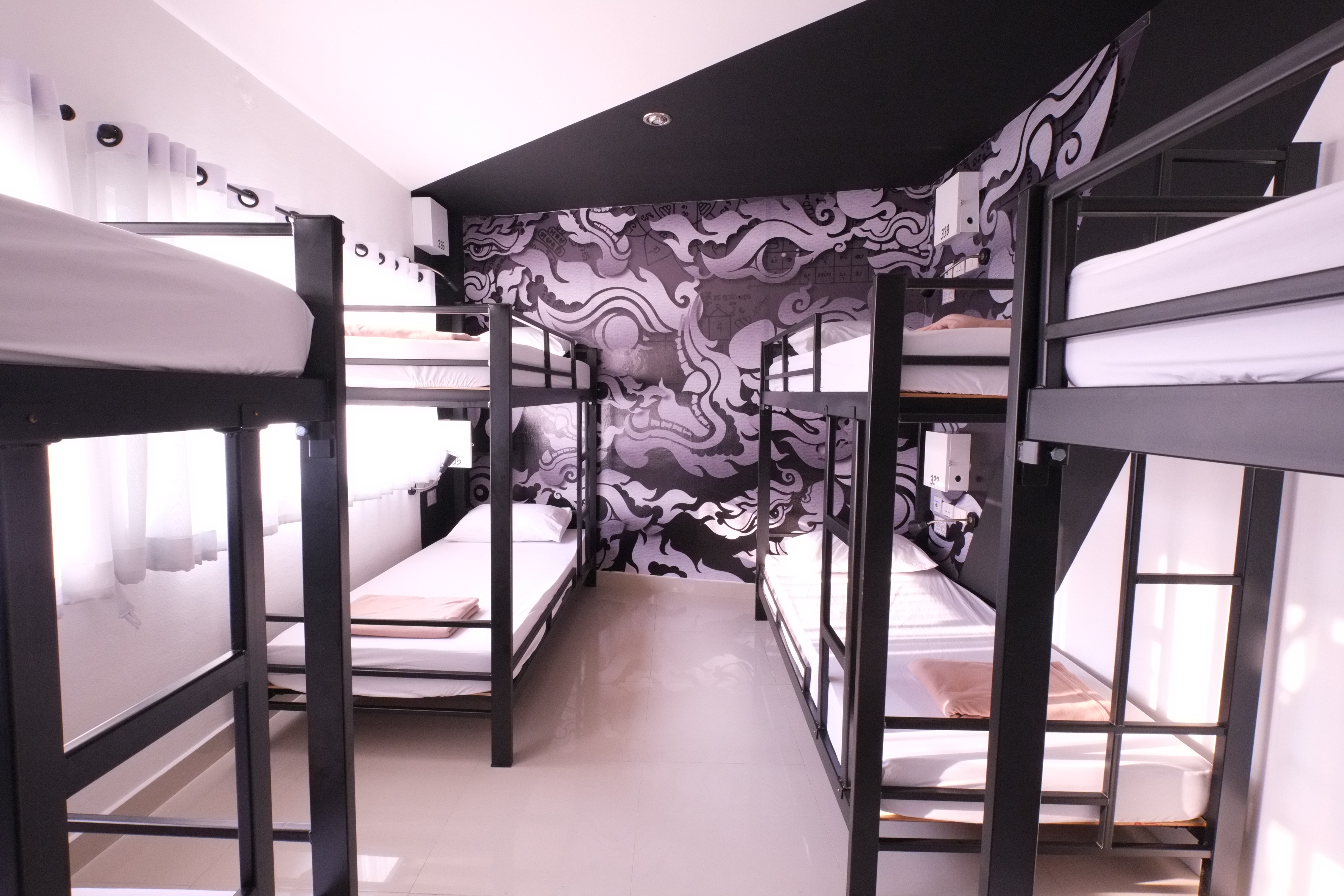 Evening of Bangkok
Siamese Fighting Fish – Fighting fish are real fighters. Fish fighting is a common activity for Thais. They are also popular as a pet for locals.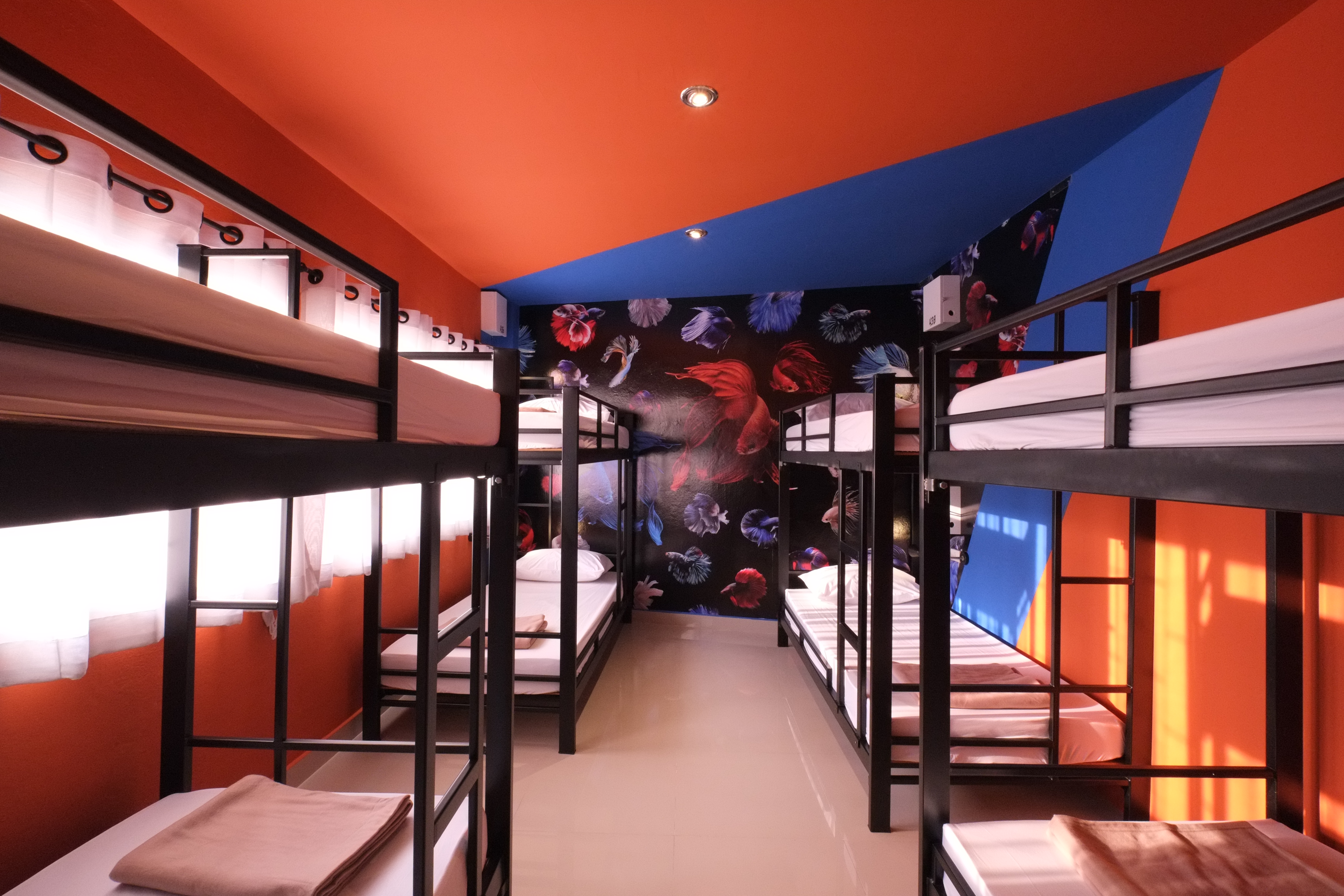 Summer Fruits – Thailand is a fruit paradise, especially tropical fruits, which are available all year round. Fruits such as mango, banana, pineapples and watermelons are popular among foreigners.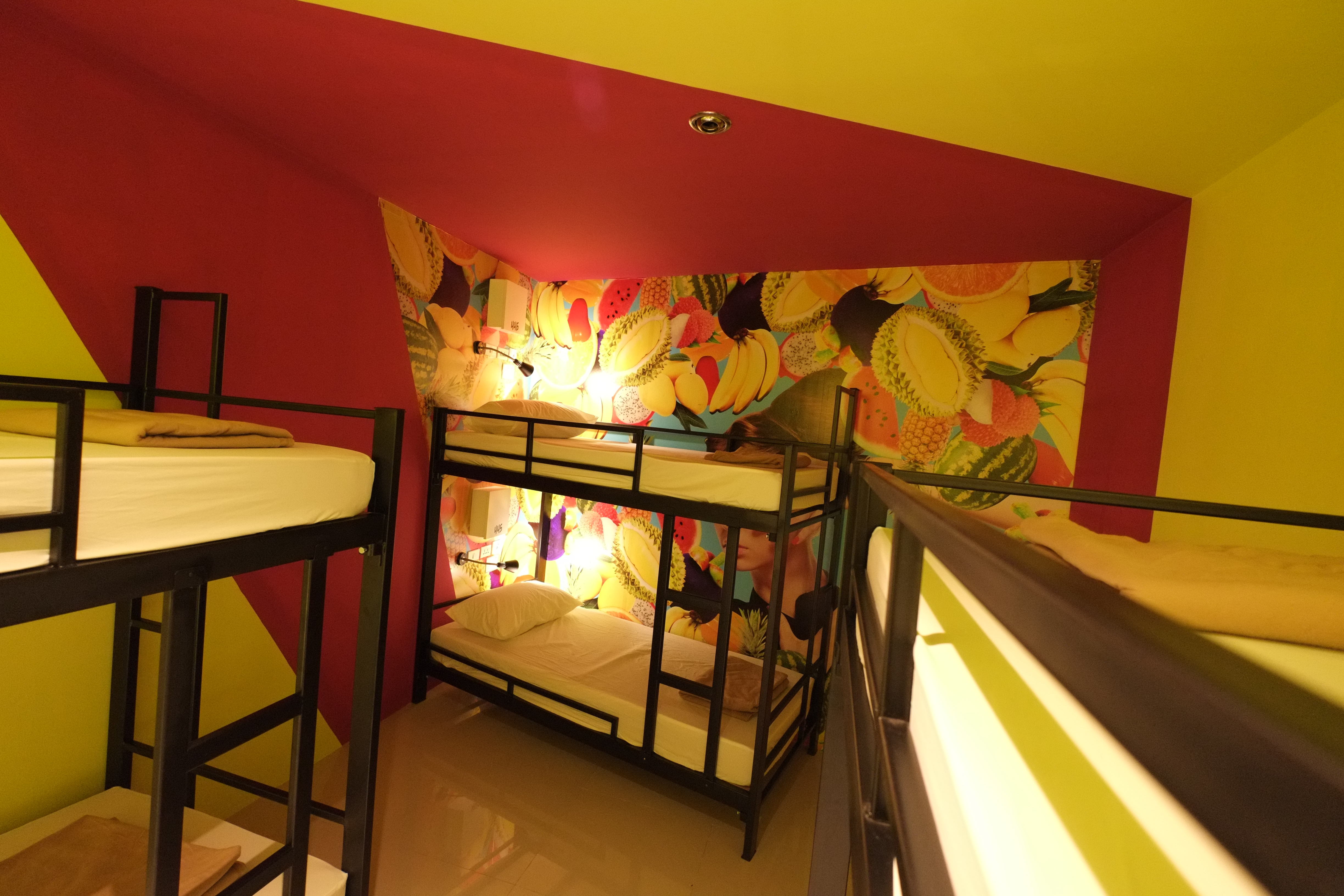 Bangkok's nighttime
Thai boxing – Thai boxing is both self-defense and art, known around the world today. Many foreigners know more about Muay Thai than about Thailand.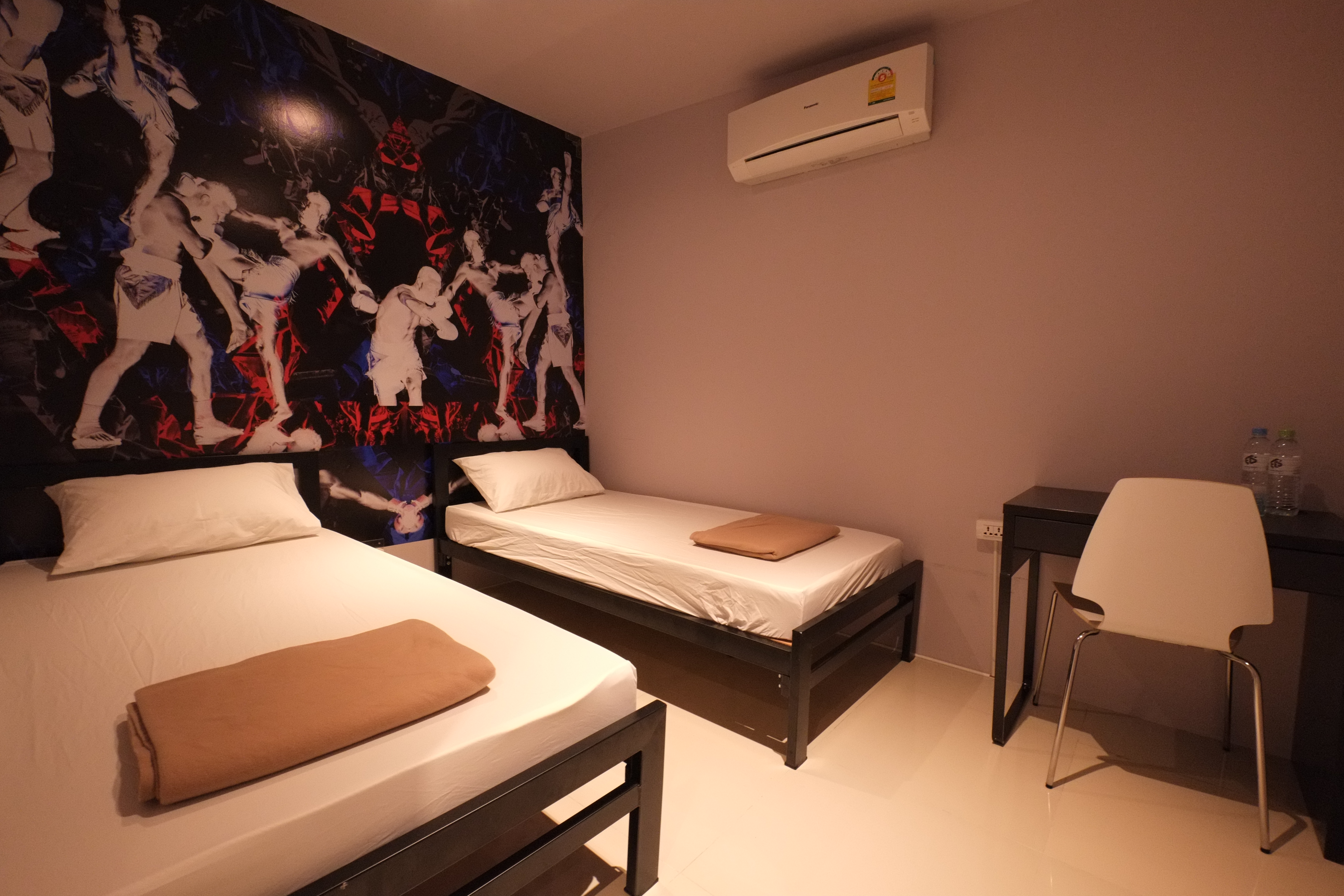 Temple Fair – Temple fair is fun and lively, a perfect description for Thai people's attitude. In the past, temple fairs were good opportunities for men and women to meet.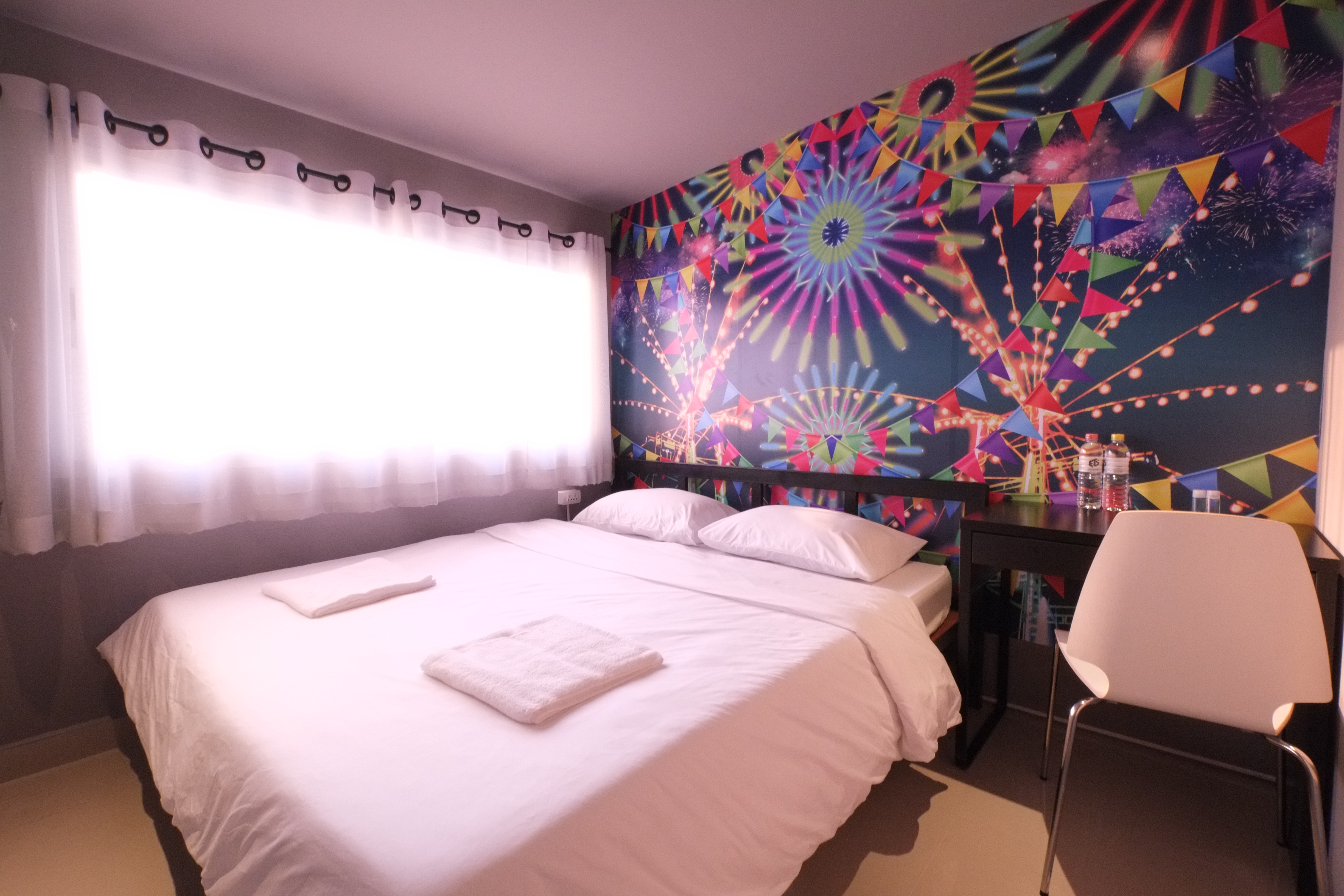 What better way to end your everyday journey through Bangkok's culture and history but to find the perfect hostel in Bangkok to cater to your needs and provide you comfort and a beautiful experience. Look no further and let Everyday Bangkok Hostel offer you a true Bangkok experience through the vibrant décor and distinctive concept of their hostel and get a chance to meet and share stories with fellow travelers!


LittleSparrow