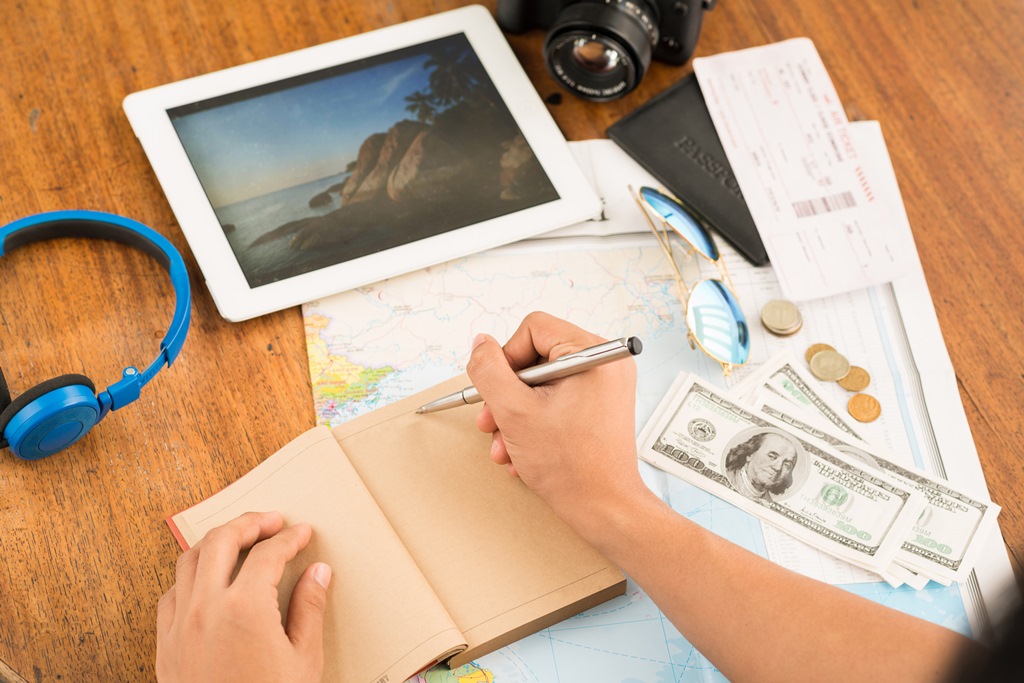 There are many things to do in Bangkok that you must give it a try when you are traveling in Bangkok, a capital city of Thailand. Let's check out together what is one of the most popular things to do in Bangkok  for foreigners to do around here.
Wat Phra Kaew or the Temple of the Emerald Buddha.
Wat Phra kaew is regarded as the most important Buddhist temple in Thailand and one of the most popular Bangkok attractions.It is located in the area of the Grand Palace, one of the historic centre of Bangkok,
This temple places Phra Keaw Morakot or the well-known as the Emerald Buddha.
The Buddha image was carved from a single block of Jade.
Opening hour: 8.30 a.m. – 3.30 p.m.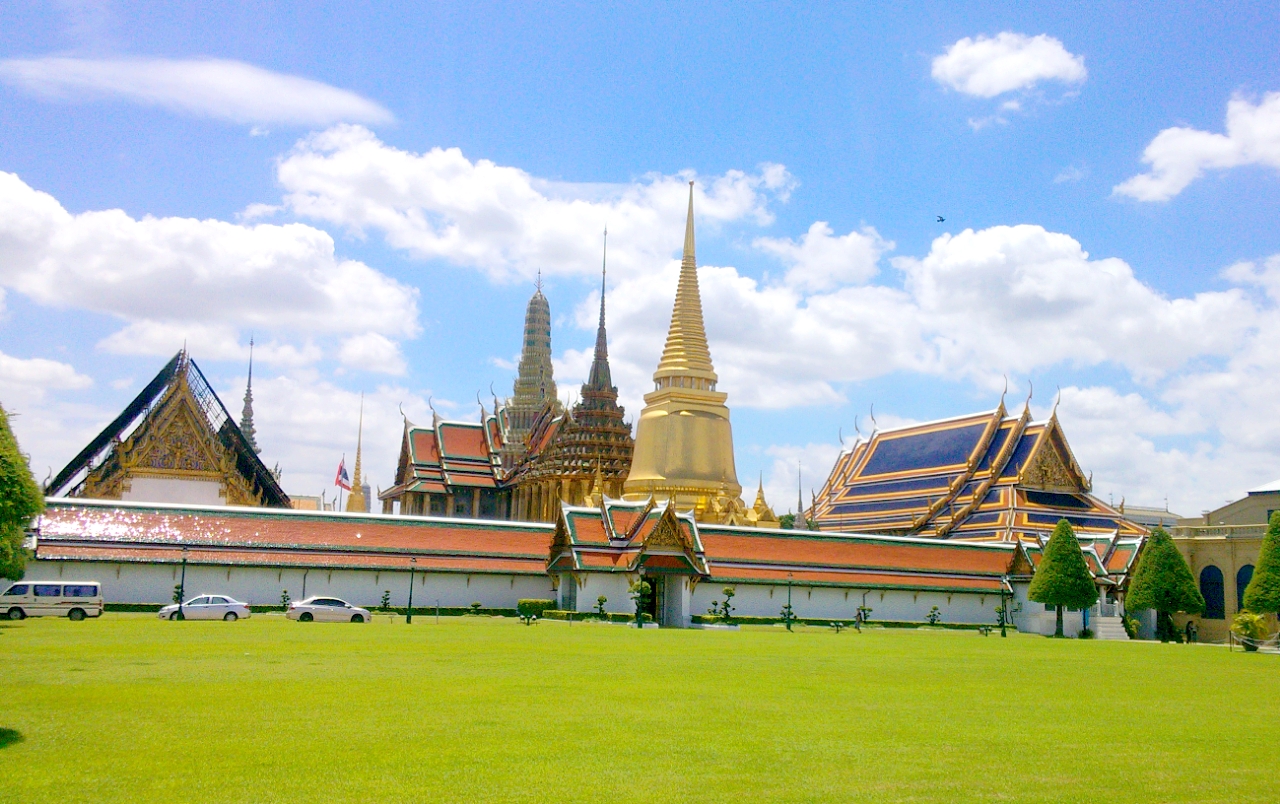 Get a Thai Massage at Wat Pho(Temple of the Reclining Buddha).
Just walk straight right behind the Emerald Buddha temple. This Bangkok temple is not only famous for the enormous buddha image. It is s also a great place to experience a traditional Thai massage. The temple is considered the leading school of massage in Thailand.
Wat Po Thai Traditional Medical School (Thai Massage Service) Entrance fee 100 baht
Opening hours: 8.00 a.m. – 05.00 p.m. The Service Rate following:
– Thai massage 260 Baht per 30 minutes and 420 Baht per hour.
– Foot massage 280 Baht per 30 minutes and 420 Baht per hour.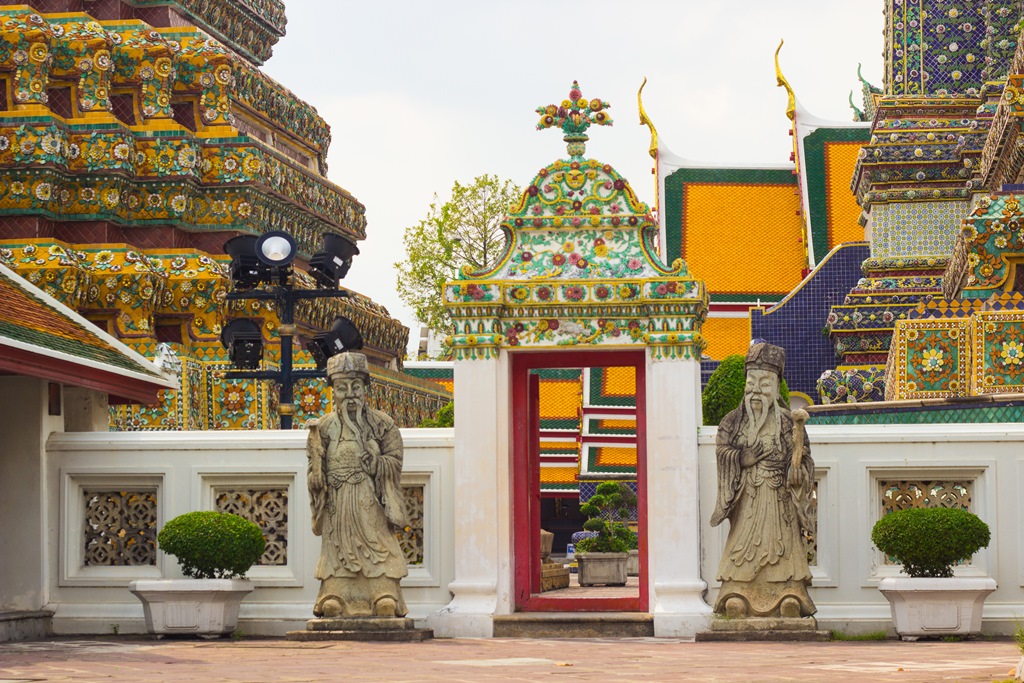 Try Thai food; Pad thai (Thai style stir-fried rice noodle).
Pad thai is one of Thai most popular dish and well-known in world wide. Pad Thai is an easy cooking food but yummy and full of goods stuff. It is is a stir-fried rice noodle dish commonly served as Thai street food. This food is one of first recommended menu choices for tourist as a welcome to Thailand.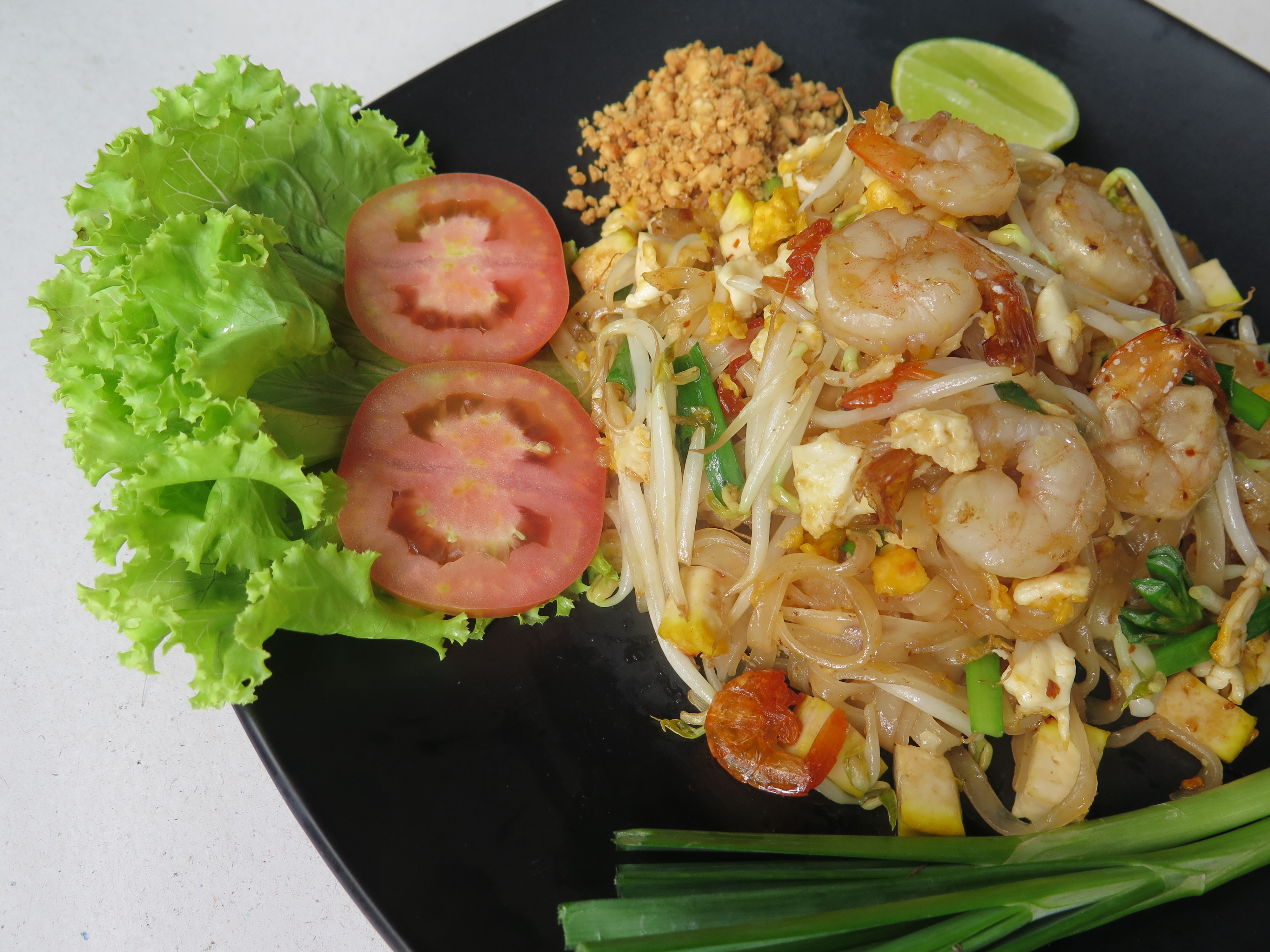 Walk, Eat  and Go shopping at Chatuchak market.
Shopping is one of  the must things to do in Bangkok."Chatuchak market", "Weekend market" or it is also known as JJ Market. This Bangkok market is one of biggest markets in Thailand. The market has a large area along the other side of the park. It has more than 8,000 stalls which are divided into many sections. Take a look at this timetable for your own plan.
– Monday and Tuesday Closed
– Wednesday and Thursday – Plants and Flowers only – 6:00am to 6:00pm
– Friday – Wholesale Day – 6:00am to 6:00pm
and zone of "Weekend market" opens until Midnight.
– Saturday and Sunday – Main market days, everything available – 6:00am to 6:00pm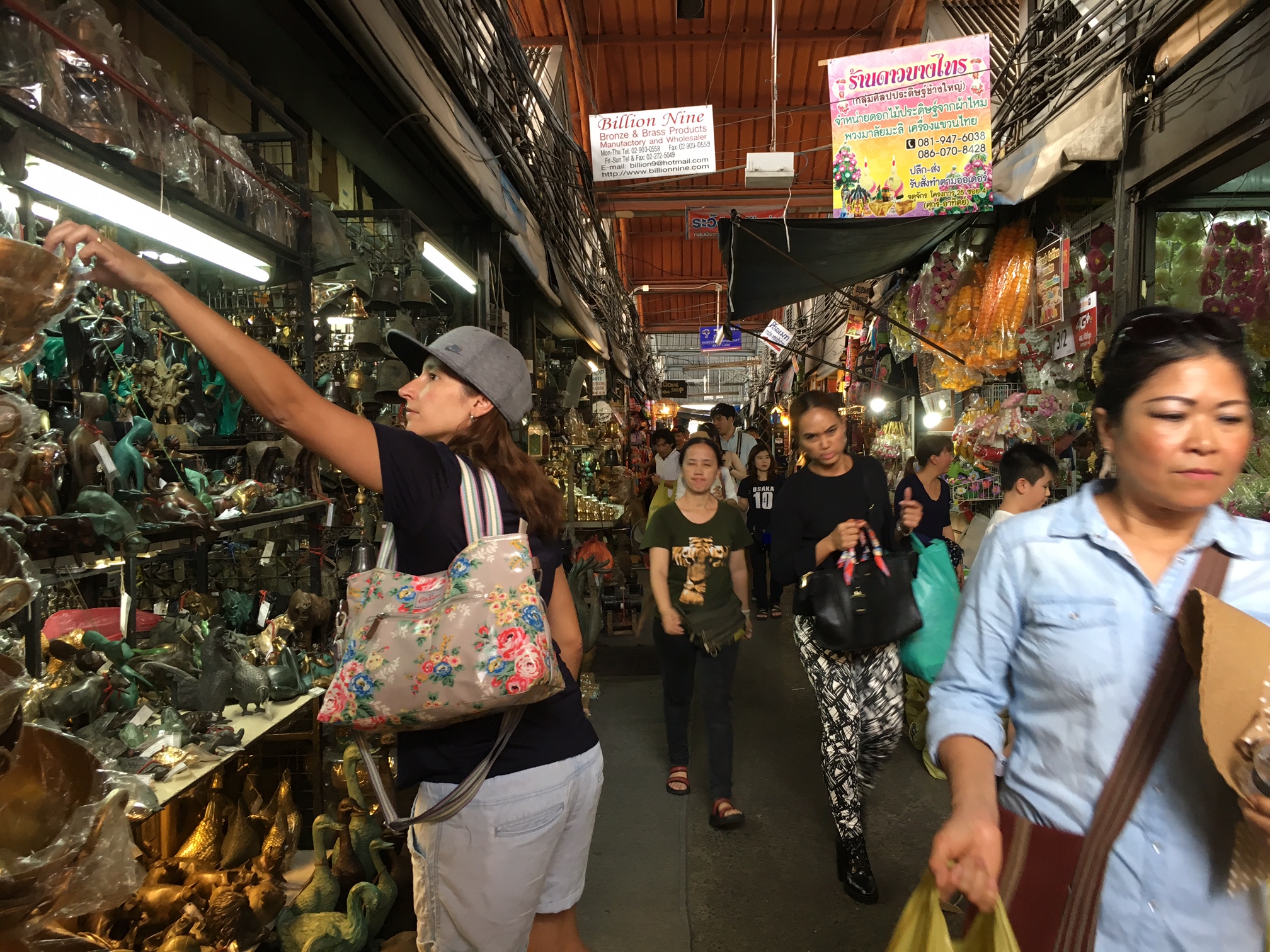 Stay at our Everyday Bangkok Hostel.
There are a lot of hostels in Bangkok to choose from, you just have to find the right one that suits your personality, style and budget to make your stay as meaningful and comfortable as possible. Just a 5 min walk from MRT Samyan station. You may check out Everyday Bangkok Hostel and find out more about the facilities they can offer and see if your hunt for the guest house in Bangkok is about to end!'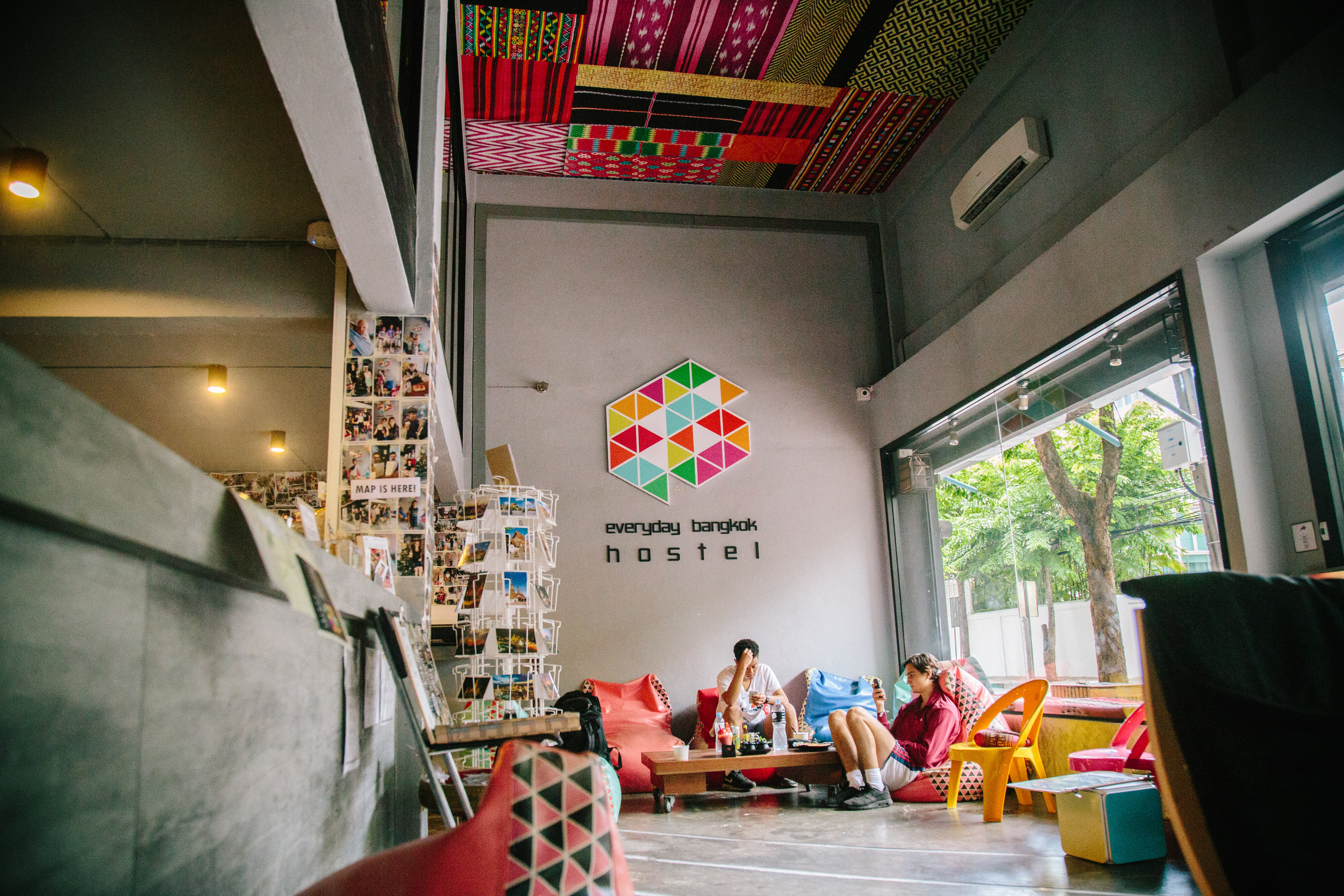 LittleSparrow