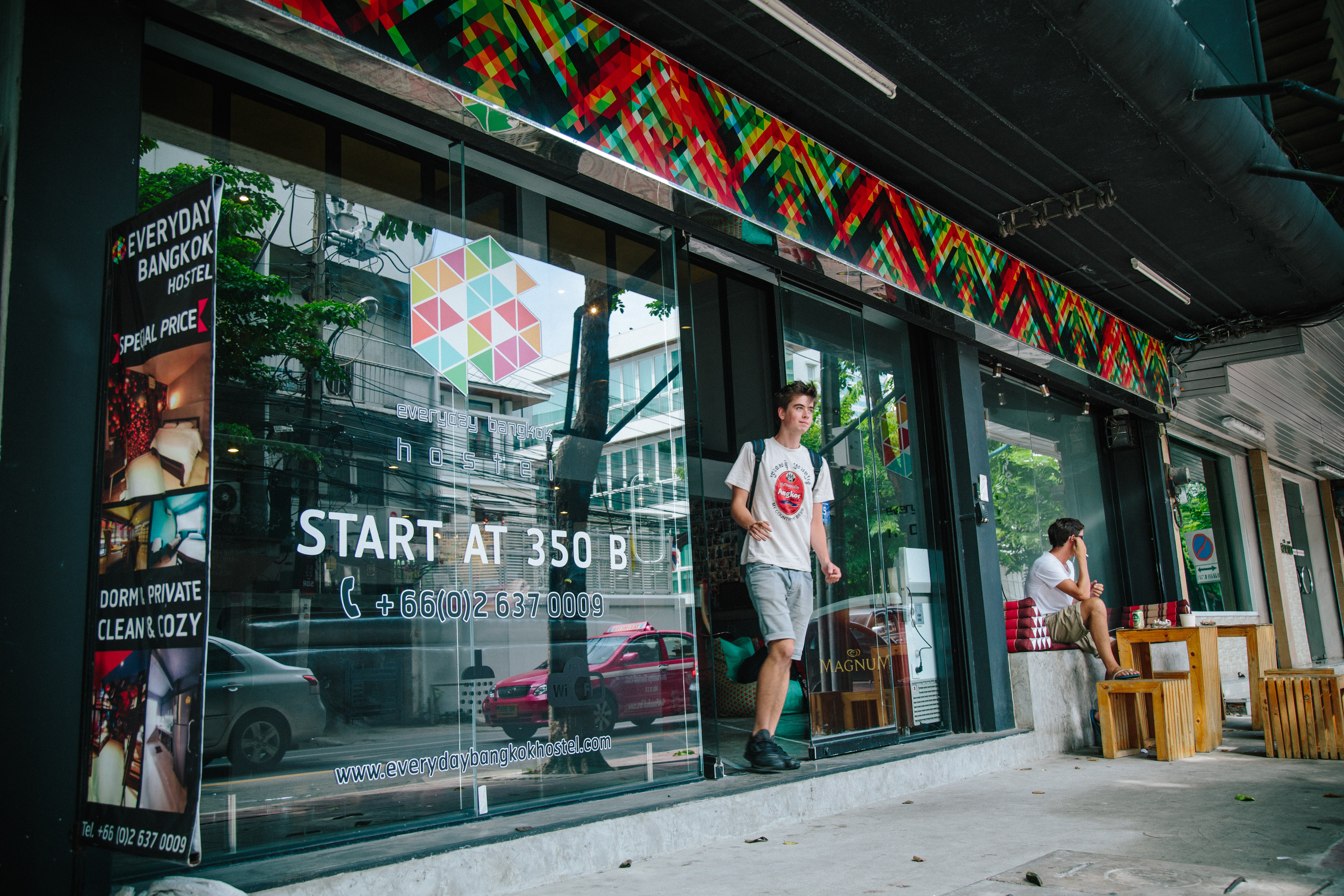 8.30 a.m.   Start your one day trip in Bangkok with our yummy breakfast.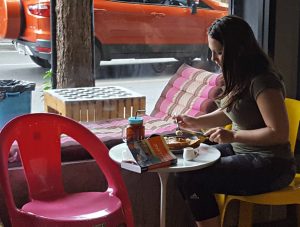 Let's see what we recommend for you guys.
American Breakfast and Pan-fried egg
With eggs, toast, meat, these dishes are good choices for those who need a lot of energy to begin your day.
French toast served with banana or Ham-Cheese french toast
Both of them are popular among our guests who are toast lovers.
Our club sandwich comes with ham, cheese, fried-egg and fresh vegetable.
9.30 a.m. Visiting Bangkok attraction "Snake farm by Thai Red Cross Society". Walk about 10 minutes from our place. It is at the corner of Rama IV and Henri Dunant road. Entrance fee:  Adult 200 baht / Child 50 baht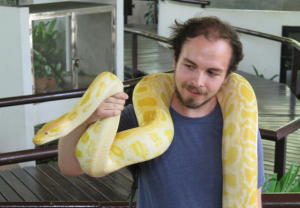 Opening hours:
Weekdays 9:30 a.m. – 3.30 p.m. / Weekend and Public Holidays  9.30 a.m. – 1.00 p.m.
For the Snake farm's activity schedule.
– Snake Show at 11.00 a.m.on weekend / 2.30 p.m. on weekdays
– Venom extraction demonstration is available only 11.00 a.m. on weekdays
Lunch A Thai food lunch at our Everyday Bangkok Hostel
Fried-rice with meat and egg. You can choose between Chicken or Pork.
Rice noodles stir-fried with tofu, beansprout and meat (Pork, Chicken or Shrimp)
You can order it as a Vegetarian food (With egg) or Vegan (Without egg)
Cooked rice with stir-fried curry with meat (Pork or Chicken) You can add-on fried-egg, too.

Afternoon  Shopping time at Bangkok  shopping mall "MBK Center"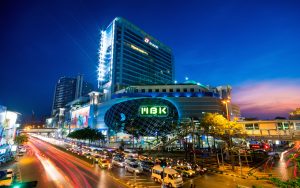 Walk just 10-15 minutes or Take a bus from the Samyan junction, to MBK center.
Clothes, Souvenirs and gift shops here are waiting for you.
(Check MBK directory more through its website here at http://www.mbk-center.co.th/ )
4.00-6.00 p.m.  Time to work out at Lumpini park.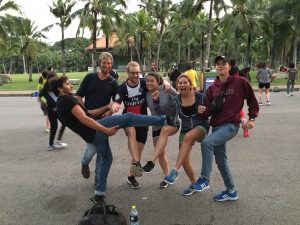 It is one of the best things to do in Bangkok ,Jogging or Enjoying a boat ride here at this park. Let the green scenery refresh your energy!
 9.30 p.m.  Ready to chill-out at Bangkok Market "Silom Night Market".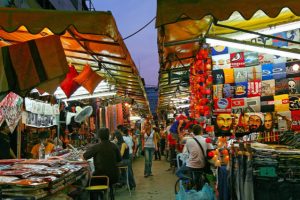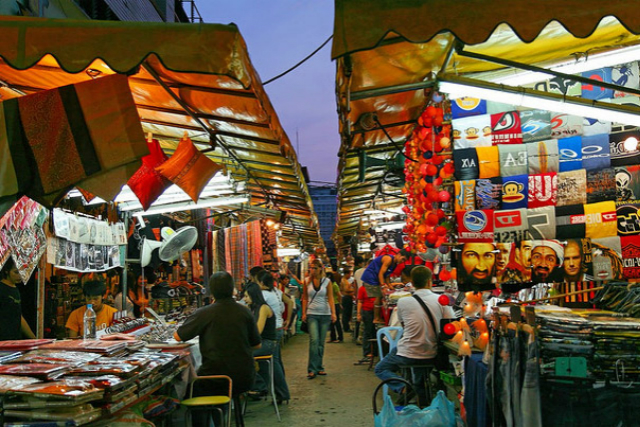 just take a 5 minute walk to the MRT Samyan. Then get off the subway at MRT Silom station.
Have a good time walking to explore the neighborhood of Silom area. Market along the road, foreign cuisine restaurants and pubs,before ending your one day trip in Bangkok ,.
           What better way to end your one day trip in Bangkok  through Bangkok's culture and history but to find the perfect hostel in Bangkok to cater to your needs and provide you comfort and a beautiful experience. Look no further and let Everyday Bangkok Hostel offer you a true Bangkok experience through the vibrant décor and distinctive concept of their hostel and get a chance to meet and share stories with fellow travelers!
LittleSparrow