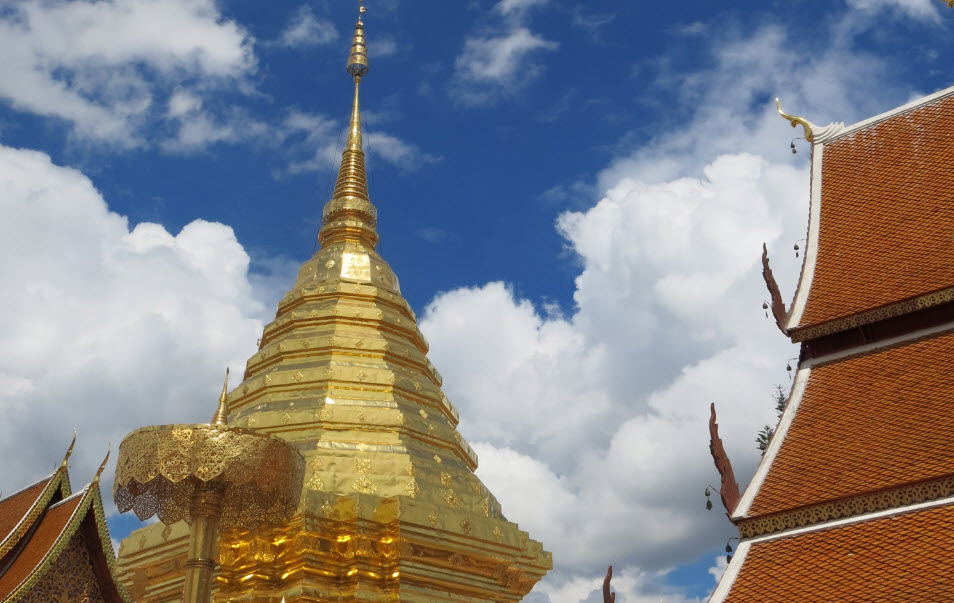 Many tourists enjoy walking around in the cities, some of them prefer hanging outside in the local places instead. This time, we are proud to suggest you one of the best places to visit in Thailand " Chiang Mai " , a city  which is known as the North's rose of Thailand.
          Chiang Mai city is one of the most ancient city and used to the capital city of Lanna Kingdom in the past around the same time as the establishment of the Sukothai Kingdom (One of the ancient capital city of Thailand which was before Ayutthaya period)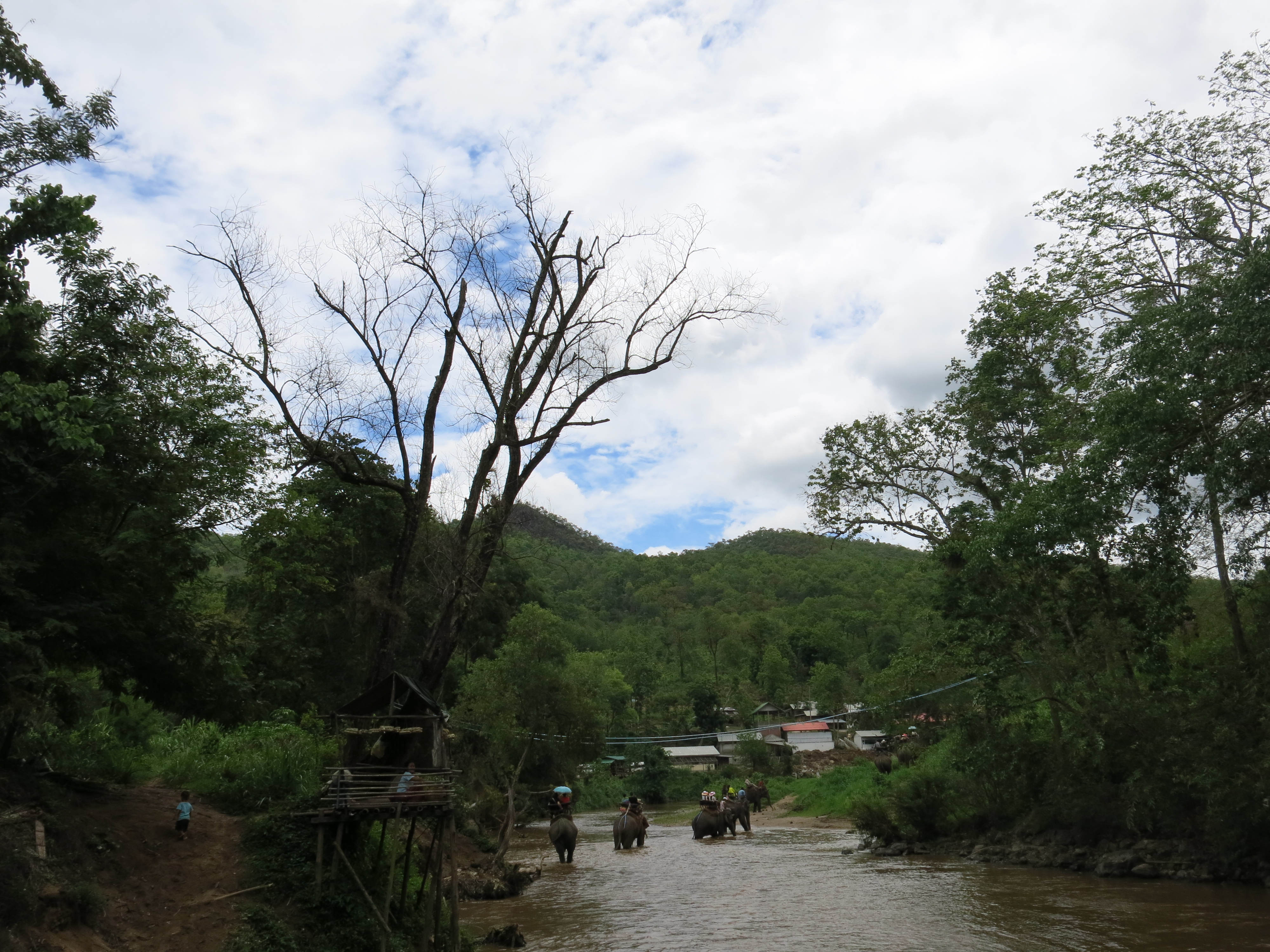 It is one of few provinces in Thailand where you can experience two side of both historical and modern coexisting side by side. Chiang Mai is famous for a lot of old temples and pagodas. The city also has charming building places, beautiful boutique hotels.
What is the recommended places in Chiang mai?
Chiang Mai walking street: There are many  local market,walking streets and night markets all around, splattered in the main town. They are opened in different day and time but some places are available all the week.
          Doi Suthep-Doi Pui National Park: Attractions in this national park include Huai Kaew Waterfall and Kru Ba Sri Wichai monument tribute to a Buddhist monk who began the construction of a road to the peak of Doi Suthep, which is the sacred Wat Phra That Doi Suthep and the golden pagoda on the hills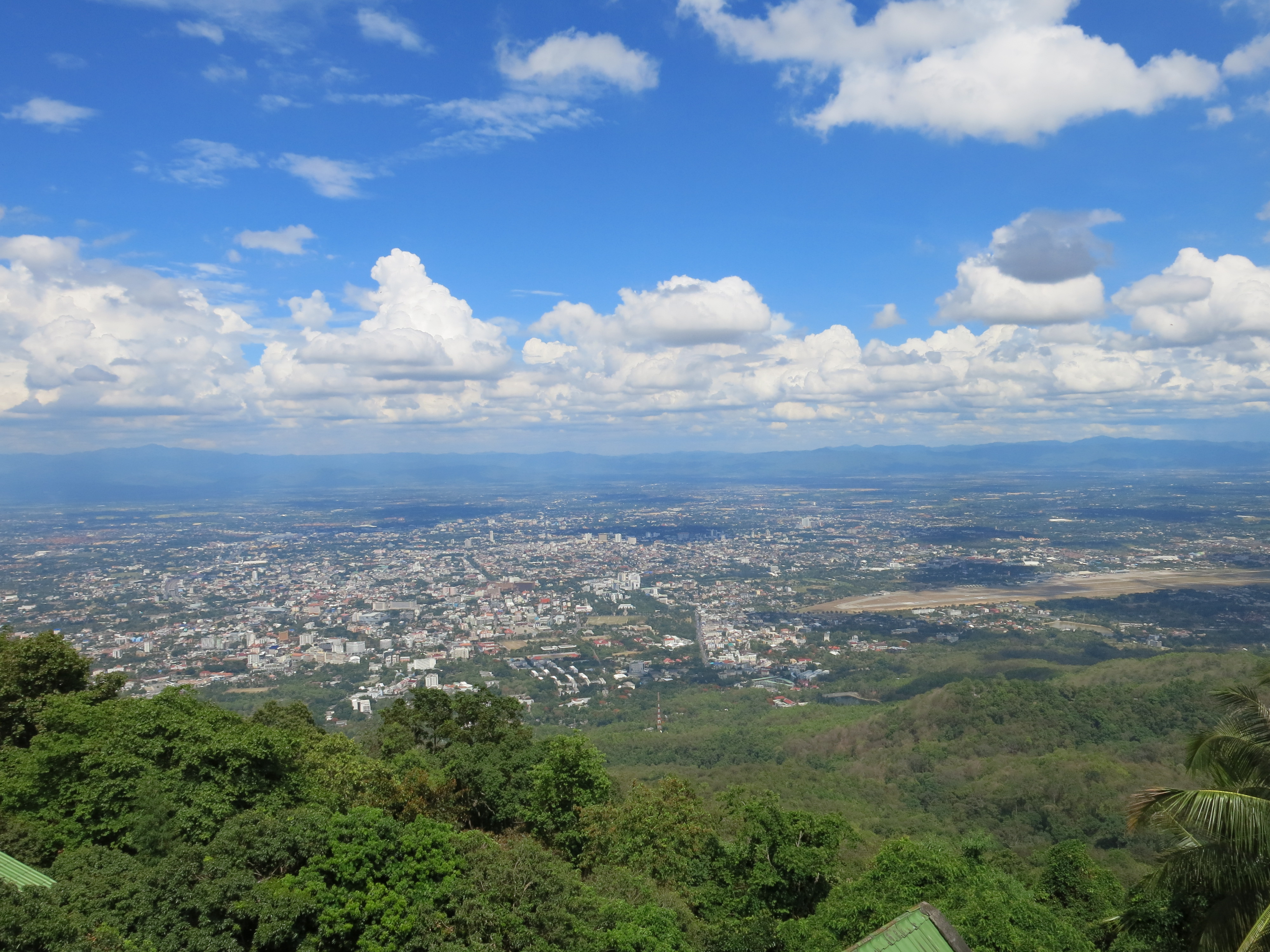 How to go there?: Even Chiang Mai is estimated 700 km. far up to the North of Thailand, but it is still convenient going there with public transportations. You can choose either a flight or a good air conditioned bus ticket .
          By the way, riding train to Chiang Mai is the most recommended way for your travel experience. You can get on train at Hua Lamphong railway station which is just only 1 station away from the MRT Samyan station nearby our hostel location.
           Let Everyday Bangkok Hostel offer you a memorable moment of peaceful place during your stay, lead you through experience new dazzling cultural and lively living lifestyles in Bangkok. Check out this one of the best guesthouses in Bangkok room rates at www.everydaybangkokhostel.com Our nice friendly staffs are ready to your wonder of any information request.
LittleSparrow